Australians buy an average of 27 kilograms of new textiles each year and then discard about 23 kilograms* into landfill  – and two-thirds of those discards are manmade synthetic/plastic fibres that may never breakdown.
Sustainability consultant Jane Milburn said Australians are the second-largest consumers of new textiles after north Americans who annually buy 37kg each, and ahead of Western Europeans at 22kg while consumption in Africa, the Middle East and India averages just 5 kg per person. These figures are sourced from north American magazine Textile World.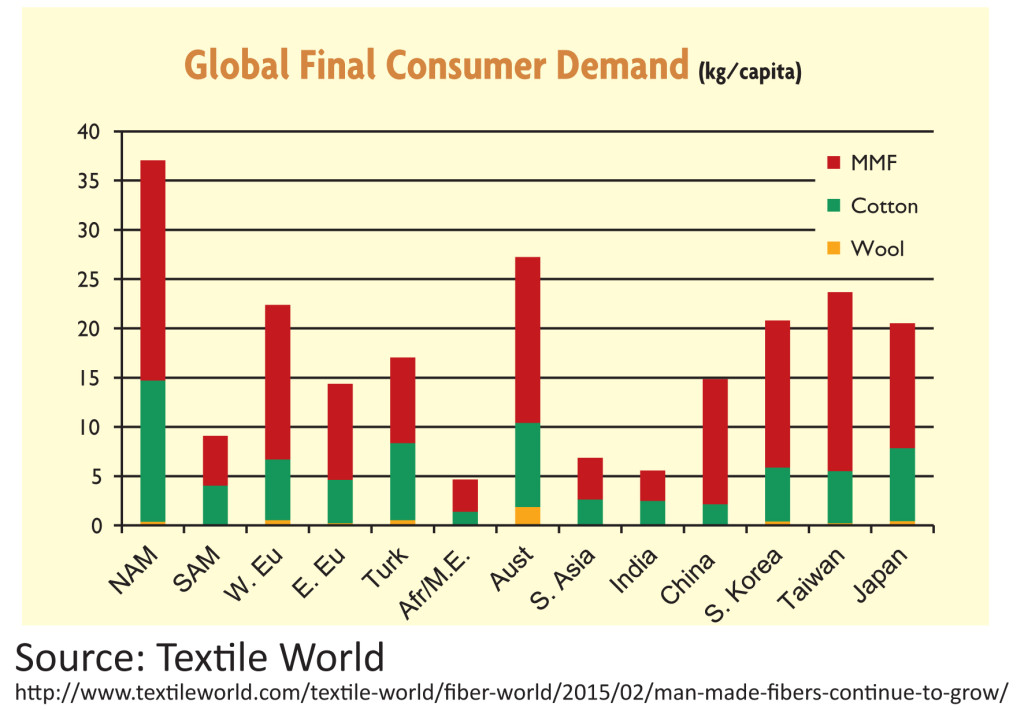 "There's been a transformational shift in the way we source, use and discard our clothing which has major social and environmental implications. Fast fashion produced from global supply chains is driving purchasing of excessive new clothing, often discarded after a few wears," Ms Milburn said.