Australians buy an average of 27 kilograms worth of new clothing and textiles each year, two-thirds of which are made from manmade fibres derived from petroleum according to sustainability consultant Jane Milburn.
Ms Milburn said Australians are the second-largest consumers* of new textiles after north Americans who annually buy 37kg each, and ahead of Western Europeans at 22kg while consumption in Africa, the Middle East and India averages just 5 kg per person.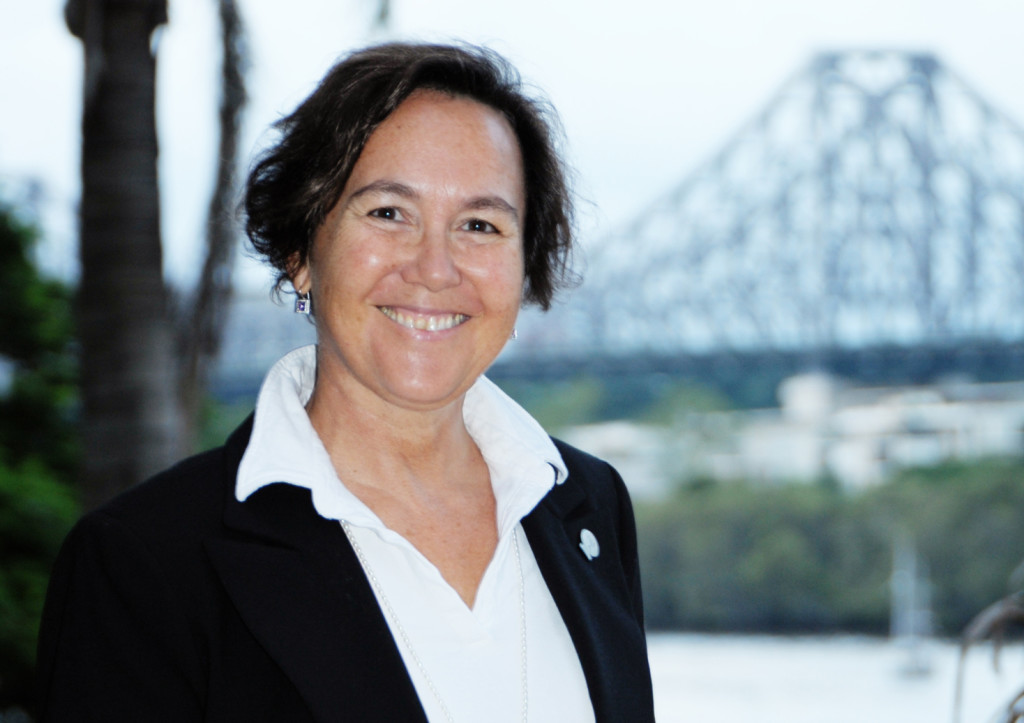 "There's been a transformational shift in the way we source, use and discard our clothing which has major social and environmental implications. Fast fashion produced from global supply chains is driving excessive purchasing of affordable new clothing often discarded after a few wears," she said.
Ms Milburn will be in Melbourne this week to present an upcycling workshop (January 12) and keynote address (January 13) Valuing old skills in a new world at the Home Economics Institute of Australia conference at Rydges Melbourne.
"Outsourcing clothing requirements has led to a loss of knowledge and skills associated with making clothes, and fostered disregard for the time and resources involved," Ms Milburn said.
"In the same way we have become aware of what we eat and want to know more about cooking and growing food, we are becoming more conscious about what we wear. If we know the basics about how clothes are made, we value them and can make running repairs to extend their lifespan."
Ms Milburn runs Textile Beat which has developed a Slow Clothing Manifesto to inspire change in the way we engage with clothing for the good of ourselves, society and the planet. The manifesto is based on 10 actions: think, natural, quality, local, care, few, make, adapt, revive and salvage.
Textile Beat's aim to conserve natural resources, foster ethical consumption and empower individuals to be aware of clothing impacts – for example, research has shown manmade fibres which constitute two-thirds of clothing shed microplastic particles into the ecosystem with every wash.
Local council waste departments report about 4% of the household waste is textiles and most people donate unwanted clothing for charitable recycling.
In turn, charities say about 15% of donations are on-sold through op shops, 15% percent become industrial rags, 15-25% go to landfill and about 50% are exported into the second-hand clothing trade to UAE, Pakistan and Malaysia.
For more information, contact Jane Milburn on 0408 787 964
See conference details here  and * view consumption graphs here