The concept of refashioning existing clothing has appeal to people concerned about increasing levels of textile waste and prepared to be creatively resourceful in the way they dress.
Eight productive and enthusiastic women took up the opportunity to be part of an upcycling workshop in Biloela and used personal effort, imagination and skills to refashion unworn clothing to suit their shape and preference.
The workshop was run by upcycler Jane Milburn of Textile Beat and enabled by the Regional Arts Development Fund (RADF), which is a partnership between Queensland Government's Arts Queensland and Banana Shire Council to support local arts and culture.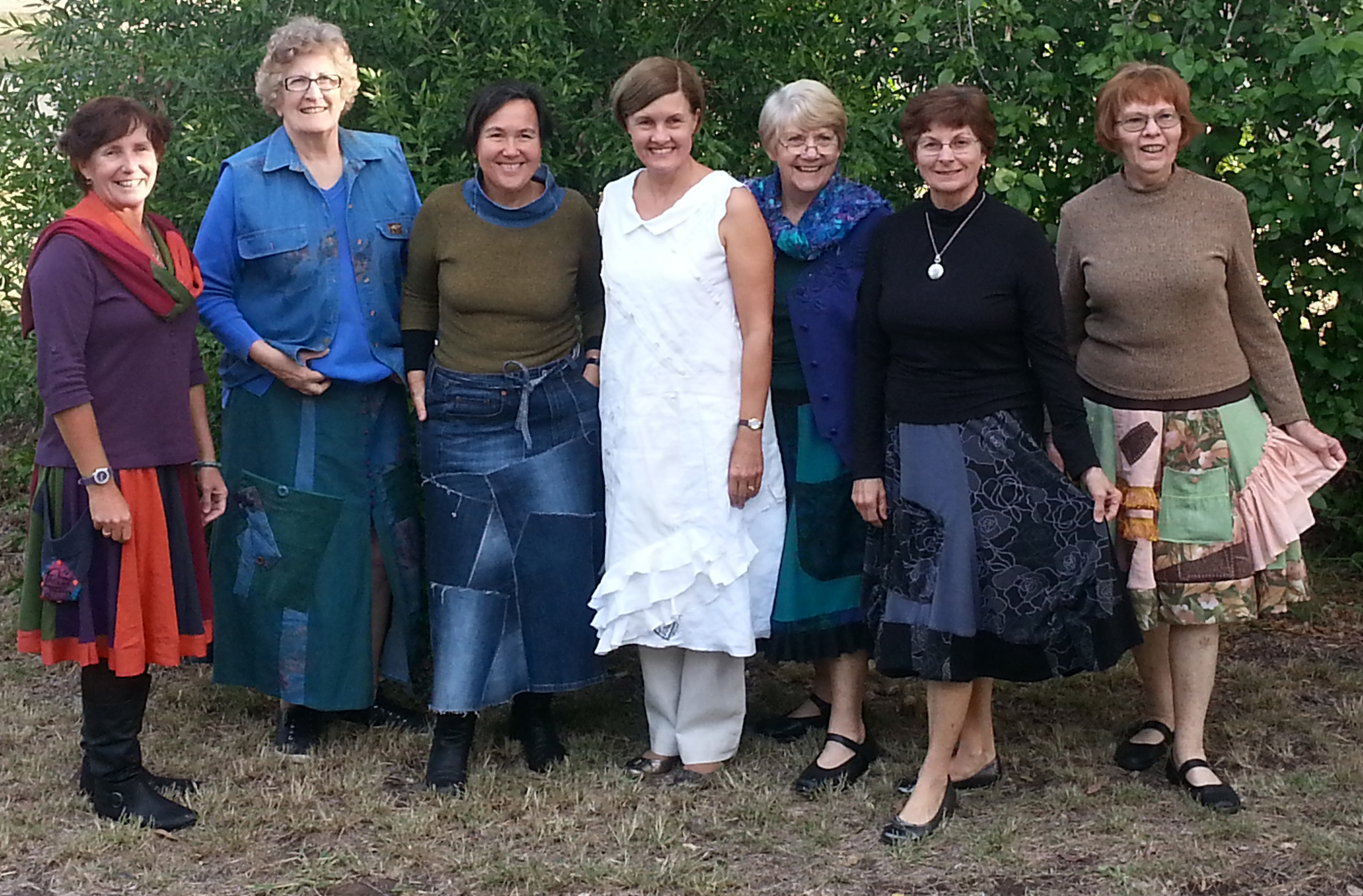 Continue Reading →