By Ari Balle-Bowness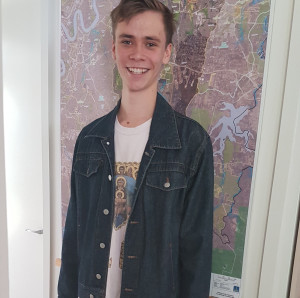 Clothing of today changes faster than the weather. Buying clothes, wearing them once and leaving them in the cupboard is commonplace. This is not an assumption, it is a regular observation.
I am a 19-year-old journalism student at Griffith University sharing a male perspective on contemporary clothing culture and how to combat the fashion monster that has come to dominate our thinking.
My clothing choices are independent as I try to stay away from the fast-fashion options and prefer to develop my own style. My solution is op-shopping and second-hand stores which are increasingly popular among younger generations. For many my age, the vintage revival is booming and op shops are becoming trendy places which also happen to provide a more sustainable way to dress.  Continue Reading →