You know the eco tagline is truly authentic when upcycled garments are included on the runway, as they will be at Eco Fashion Week Australia on November 23-27.
Sceptics might think eco fashion is a branding exercise, another way to sell you things you don't really need, because fashion is by definition the latest fad or trend – ever-changing and therefore by implication unsustainable.
Eco is short for ecology, ecosystem or environment – so upcycling garments that already exist (another 100 billion* new garments are added to the supply chain each year) lends credibility to this inaugural eco fashion event in Fremantle.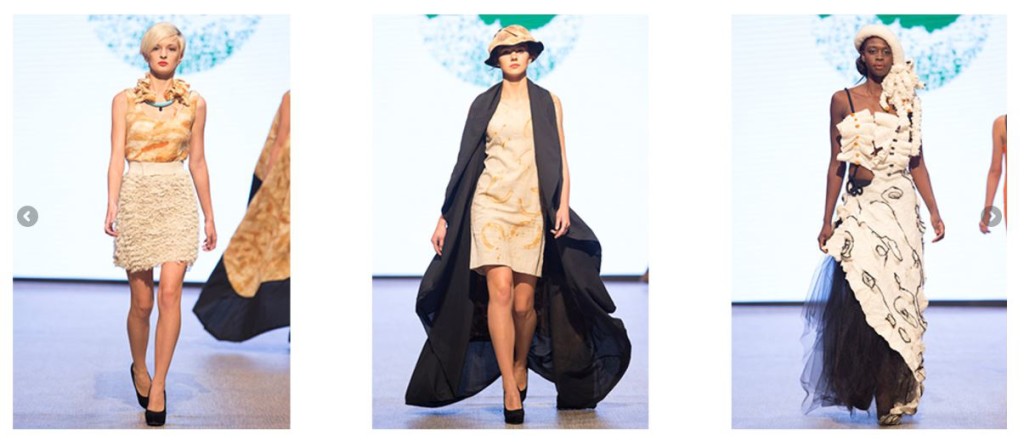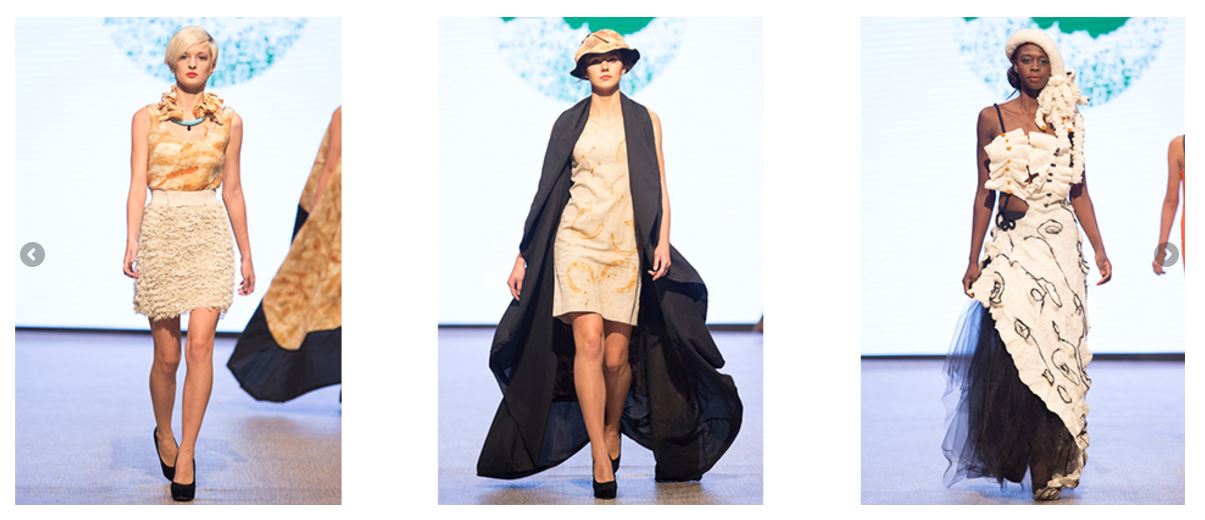 Founder and designer Zuhal Kuvan-Mills said the event aims to address sustainability wholeheartedly by featuring designers who practice sustainable, ethical production, either by recycling or upcycling, or using organic and natural materials which do not leave a big carbon footprint on the world.
"Australia's first Eco Fashion Week (EFWA) brings people together for a week to celebrate sustainable amazing designs, runway shows, conferences, design and textile art exhibitions, student shows and awards to inspire and educate," Ms Kuvan-Mills said.
Designers who use environmentally-friendly fabrics (such as organic cotton, wool, hemp, bamboo, silk), recycled/upcycled materials, handmade and craft techniques, and show evidence of zero waste in their collections can apply for registration until 30 September via contact@ecofashionweekaustralia.com
EFWA's upcycling cred is now enhanced by an Upcycling Challenge run by media consultant Marilyn R Wilson who has brought together 21 designers from 12 countries to each produce a runway look from used men's dress shirts sourced from thrift stores, flea markets, friend's/family's castoffs, etc.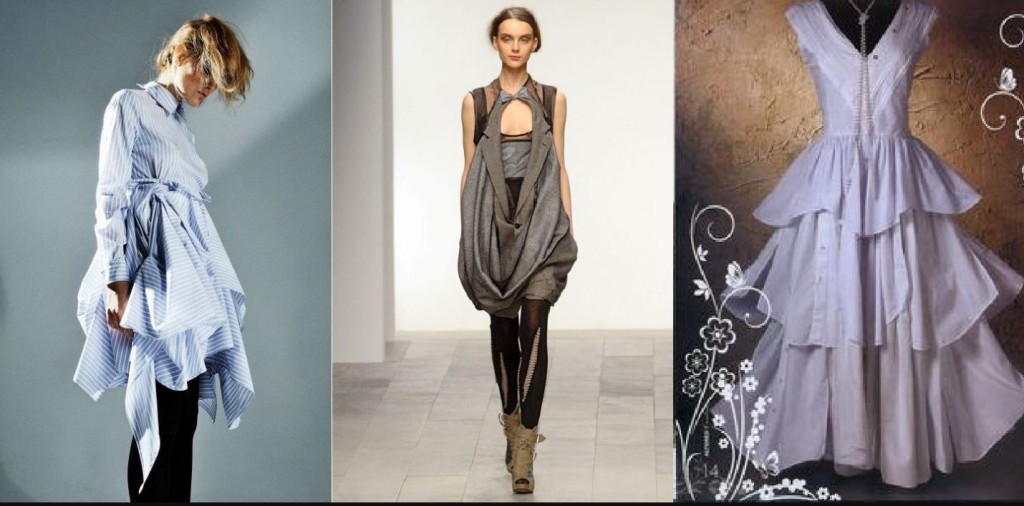 Marilyn said the designers were encouraged to step out of the box. "Creativity, dream big, think unique and stretch yourself artistically were the ideas I encouraged them to embrace. Each were also asked to not just use the shirts as fabric, but to try and include at least one detail from the original garments," she said.
Being an upcycler from way back, I am personally thrilled to be part of this event and will be presenting an eco seminar Rethinking Clothing Culture and upcycling workshop on 25 November.  Here's the eight-shirt skirt I created for my Sew it Again project in 2014 – and I am inspired to make something 'new' in honour of Eco Fashion Week Australia.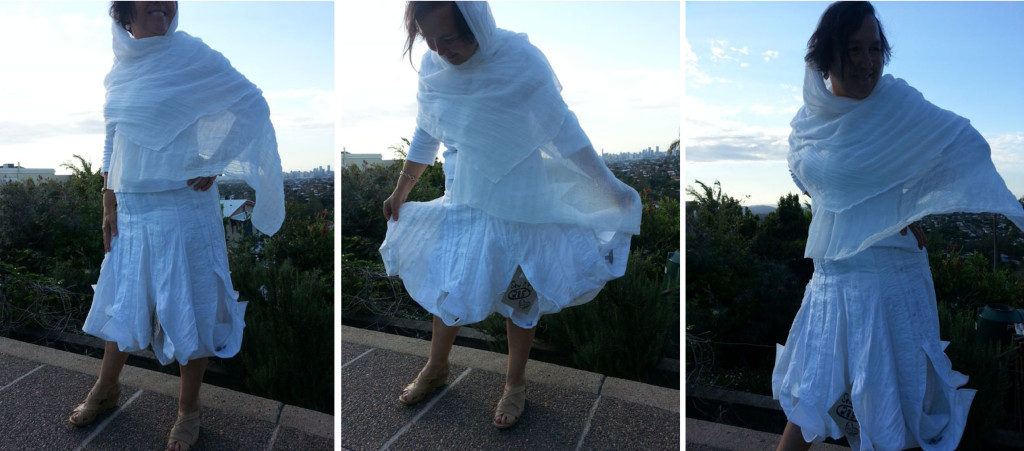 Source * McKinsey